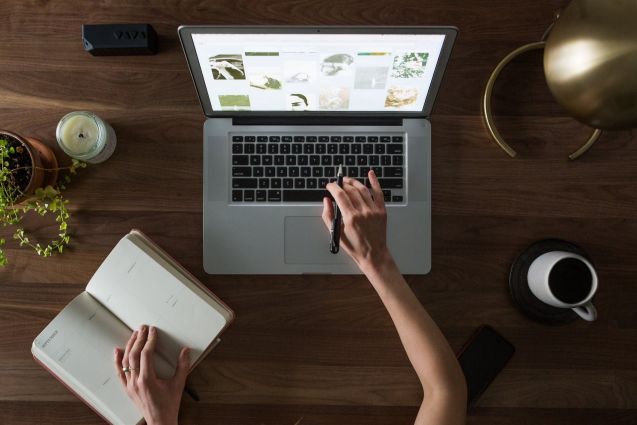 Management Training
Online Delivery - ILM Workbooks - Leadership & Management Qualifications
Due to the current pandemic, delivering courses has had to change and adapt, therefore we have had to adapt the way we deliver training, upskilling and development to our clients and customers.
We want to make sure your business is aware of available courses in a variety of different areas. If you have staff members who are currently on furlough or are working from home and wish to develop their skills, they may be interested in undertaking an ILM course. Learn valuable management, leadership and coaching techniques with a range of online training resources. These are available accredited or non-accredited per workbook.
There are various workbooks available covering a range of leadership and management topics at different levels to suit all needs and requirements. Each unit can make up an ILM qualification at full at Level 2, Level 3 or Level 4.
These workbooks are available and ready for you to learn and upskill at your own discretion.
ILM Workbooks available:
Workbook 1: Managing Relationships at Work
Workbook 2: Managing Inclusively
• Level 2: Diversity in the Workplace
• Level 4: Managing Equality & Diversity in Own Area
Workbook 3: Managing Staff Performance
• Level 2: Improving Performance of the Work Team
• Level 3: Understanding Performance Management
• Level 4: Motivating People in the Workplace
Workbook 4: Managing Staff Development
Workbook 5: Managing Meetings
• Level 3: Understand How to Lead Effective Meetings
• Level 4: Managing Meetings
Workbook 6: Manage Team Conflicts
• Level 2: Understanding Conflict Management in the Workplace
• Level 3: Understanding Conflict Management in the Workplace
• Level 5: Managing Stress and Conflict in the Organisation
Workbook 7: Managing Change
• Level 2: Understanding Change in the Workplace
• Level 2: Understanding Innovation and Change in an Organisation
• Level 3: Planning Change in the Workplace
• Level 3: Understanding Innovation and Change in an Organisation
• Level 4: Managing and Implementing Change in the Workplace
Workbook 8: Managing Collaboration
• Level 5: Partnership Working
Workbook 9: Managing Projects
• Level 2: Managing Workplace Projects
• Level 3: Managing Workplace Projects
• Level 5: Managing Projects in the Organisation
Workbook 10: Managing Budgets
• Level 3: Understanding Costs and Budgets
Workbook 11: Managing Risk
• Level 4: Managing Risk in the Workplace