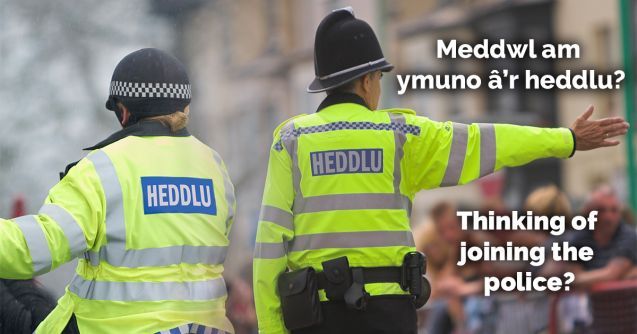 Assessment
C&G Level 3 Certificate in Knowledge of Policing (CKP)
C&G Level 3 Certificate in Knowledge of Policing (CKP)
This C&G Level 3 Certificate in Knowledge of Policing (CKP) is approved by the College of Policing, and will be delivered by experienced ex-police personnel at NPTC Group of Collegs over a 12-week perod for one day a week (Sat or Sun).
The cost is £799 and you will learn how to:
Support victims and wtnesses
Arrest, detain and report
Interview suspects
Search individuals, vehicles, premises and open spaces
Mange conflict plus much more....
How will I be taught? As well as the theory of policing our course also comprises of practical elements including taught sssions, discussions, rolepay, staged scenarios and guest speakers. Assistance with police assessment and fitness.
Courses available for current and ex-serviceman and women and those curretly in service, contact us for fexible delivery.
Location: Llandarcy Academy of Sport - 0800 013 2544
Fees £799