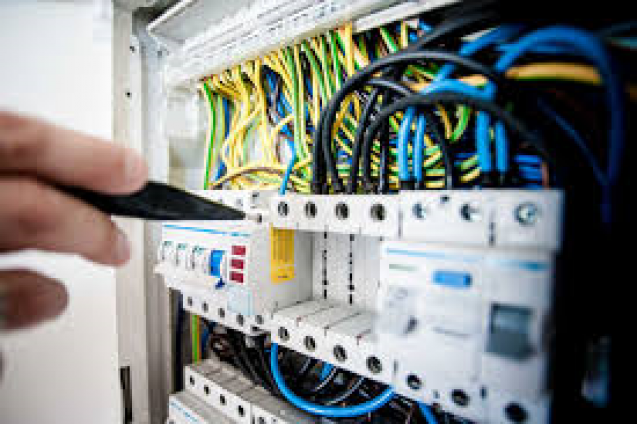 Assessment
C&G 2382-18 18th Edition
Description
This qualification ensures that you are up-to-date with the latest industry regulation on wiring and the safe use and operation of electrical equipment and systems. It covers the current edition of the IEE Wiring Regulations. These regulations are recognised by the British Standards Institute as a British Standard (BS7671). If you're a practising electrician, you must comply with the regulations for electrical work, this qualification is designed to provide those seeking progression in their career with the opportunity to develop the skills necessary to carry out job roles and responsibilities associated with the Electrotechnical industry.
Course Duration
4 Days Mon-Thu Afan College
Can be delivered 8 x evenings over 8 weeks
Who should attend
Practising Electricians, Domestic Electrical Installers and other allied professionals e.g. electrical engineers, contracts managers, designers, consultants, surveyors, and other related trades who may need to update and enhance their understanding of the IEE Wiring Regulations.
Entry Qualifications
Currently there are no formal entry requirements for candidates undertaking this qualification. However, centres must ensure that candidates have the potential and opportunity to successfully gain the qualification. It is expected that candidates will have basic knowledge of electrical science.
Method of Assessment
The course consists of classroom instruction and exercises with an open book multiple choice online assessment upon completion. There is an exam scheduled on completion of the course.
Course cost
£333.00 per person for individual bookings.
Block bookings are available on request.
Please contact us to hear about discounts available.